A message from the makers:
Graquandra (Graka) and Part-Time Skate Spotter (PSS) have joined forces to create their first video ever titled More of This, highlighting the importance of inclusivity and diversity in skateboarding.  When watching this skate video, there's an enlightened spark resting in your body. To put it fairly, the 24 minute video highlights the importance of amateurs, queers, girls and community in skateboarding culture. You forget about the pro-aesthetic and appreciate skateboarding through a marginalised lens. Both Graka and PSS's intentions were to discover non-conventional skate spots, in true PSS style, and encourage more visibility for girls and queers in the skatescene. Thanks to New Wave Skate, the Rotterdam born queer and women skate initiative, More of This, is the video to gleefully vocalise passion for skateboarding from those disfavoured by the community and educate those uninformed of the invisible gap.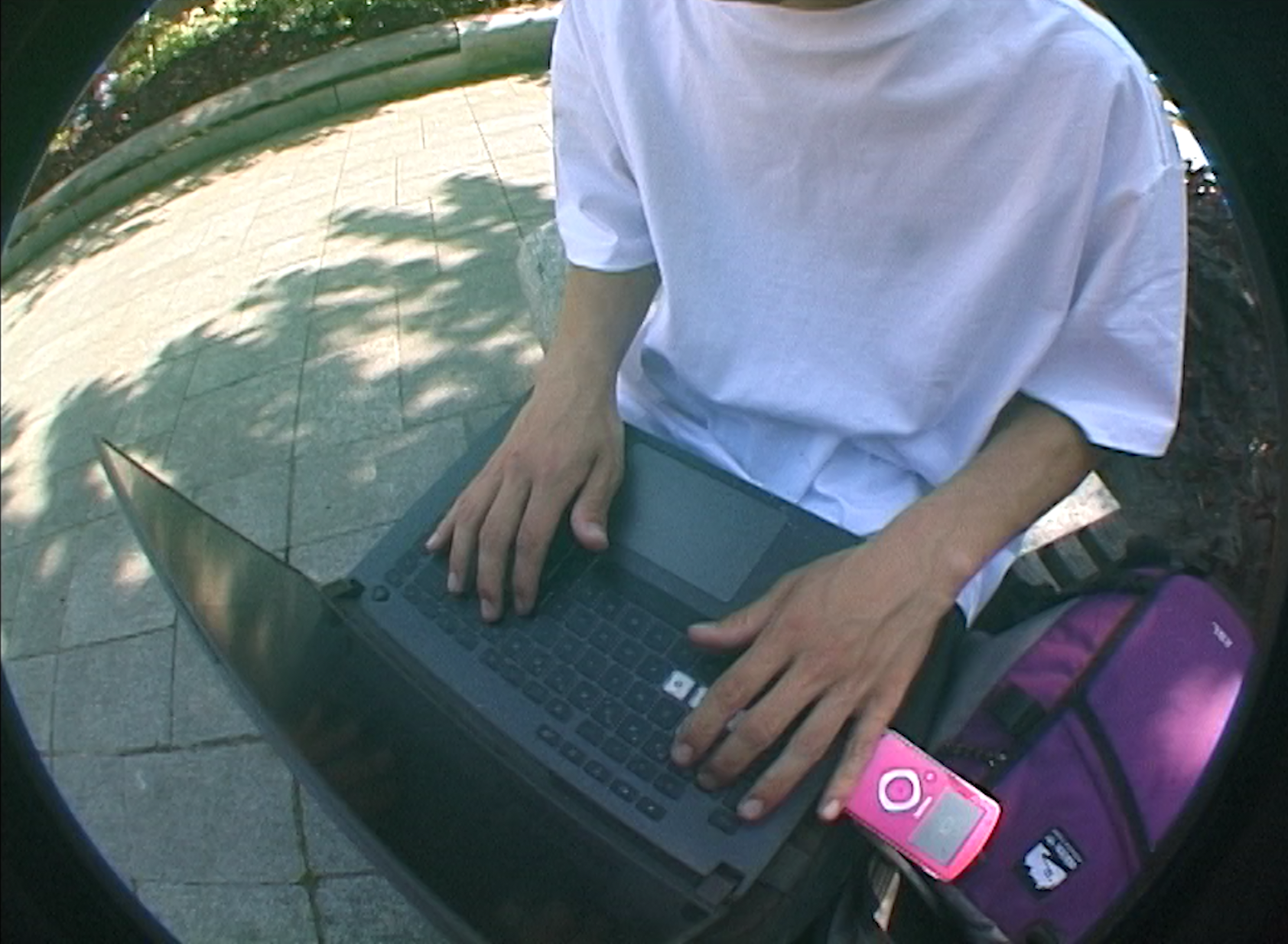 The video premiered on the 21st of June, the longest day of the year, in Pride month on Go Skateboarding Day. The parallels could have been more in their queer favour. Before the premier, Graka and PSS were seshing, filming and editing for only a month and a half. Their friendship grew massively in this time, where they exchanged values and visions, learning to compromise and communicate freely with each other. More of This could not have blossomed as freely as it did without the help of multiple people interested in the project. This was felt at the skate sesh before, and the premier event.
More of This presents the true reality of what skateboarding is, highlighting those who are far from the spotlight. It challenges the conventions of skate-edits and contests, creating harmony for all skaters. An old-head at the event exclaimed how wholesome More of This is, calling it the true essence of skateboarding. People need More of This. Warmth and humour are present throughout the whole video, complemented by meme references, animations and killer tracks. More of This is most definitely not your traditional skate video, it's real.